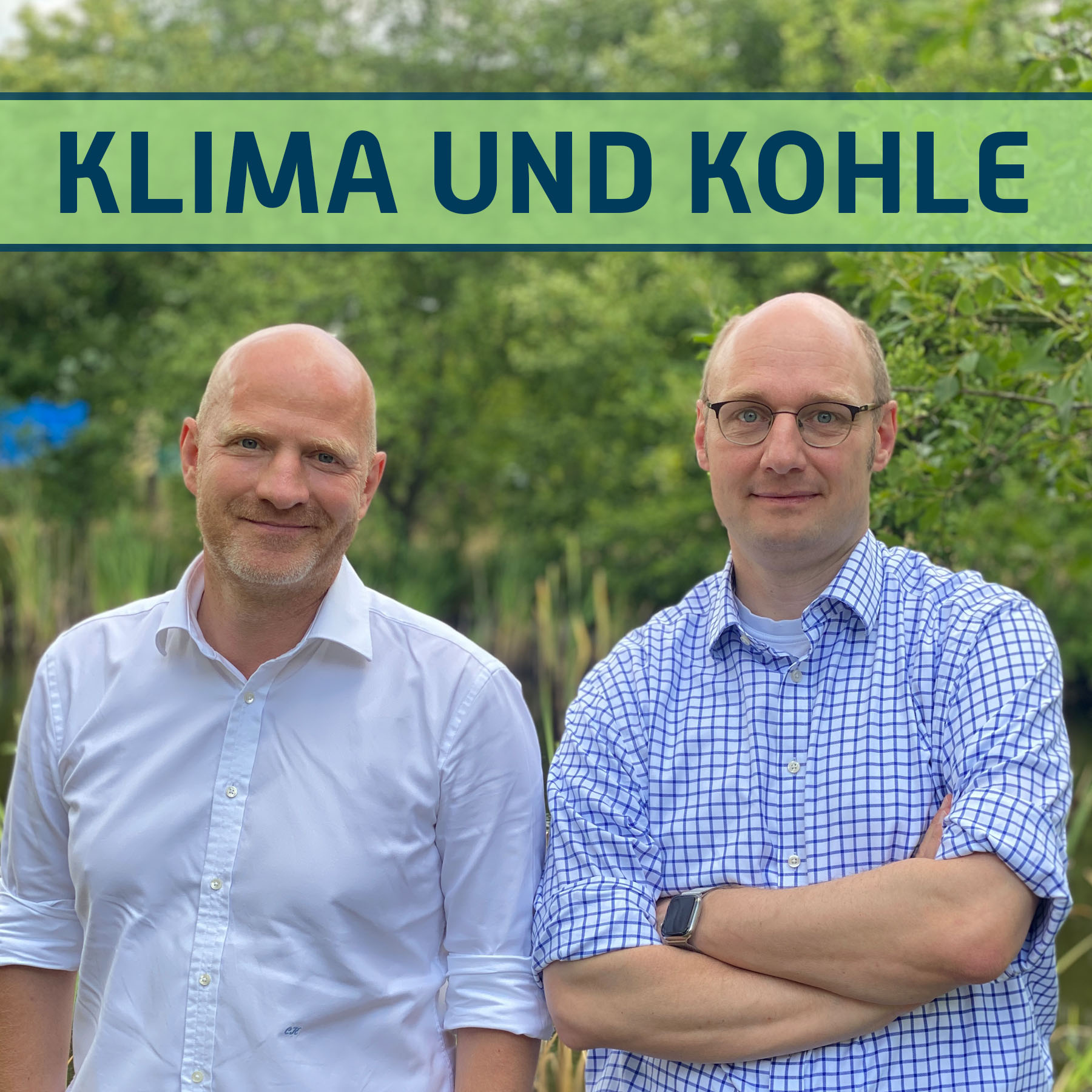 A podcast is a lovely format to address and discuss current topics. For example, the functionality and potential of (regenerative) energy systems, the possibilities and opportunities in the course of the energy transition, and all its facets are addressed. A podcast episode lasts between 30 and 45 minutes so that a topic can be examined from different angles within this episode.
The target groups of my podcast are, first of all, students and people interested in studying the energy transition. The content of the podcast episodes reflects the aspects that will be relevant in transforming the energy supply and achieving climate protection goals. For the general public with basic technical knowledge, the podcast episodes will also be interesting to expand one's understanding of the energy transition.
In the future, interview formats will also be possible, for example, to talk to colleagues about ongoing research projects. For this, however, I still have to deal more intensively with the technology and the software since the podcast format is still somewhat newer to me than the Let's Play and teaching formats.
The episodes will be released weekly and available online via the known podcast providers. I welcome feedback and suggestions for topics so I can always incorporate input into the episodes.
↦ Link to the Podcast (The podcast is only available in German)