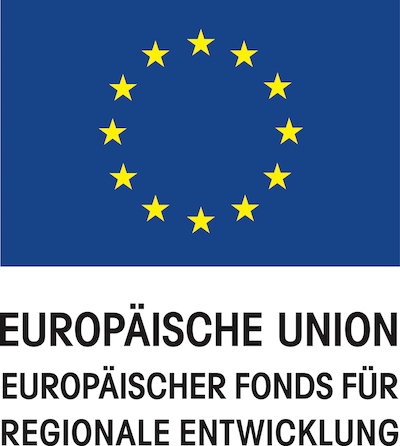 The Institute for Operations and Technology Management (IBT) at the Environmental Campus Birkenfeld is planning to merge several local, mainly metal-processing companies from the Hunsrück-Hochwald region to form the Rapid Prototyping project consortium. The joint research project "Resource Efficient Rapid Prototyping" (RERAP) will focus on the scientific investigation and competence building of energy and resource efficiency through generative manufacturing processes (3D printing). Innovative production techniques of the entire manufacturing process from the idea to the finished component will be investigated by the Trier University of Applied Sciences.
A central goal of the project is the competence structure from the comparison of conventional and generative manufacturing procedures regarding the energy and resource efficiency and the influence of the efficiency optimization on the workpiece quality. In addition in the scientific discussion with the project partners different construction units are defined, digitally constructed and manufactured finally both conventionally with a machine tool and generatively by the laser sintering procedure (SLM) (i.e. the three-dimensional pressure of workpieces by melting of metal powder by means of a laser) with a SLM machine. Both processes will be compared with each other with regard to the specific properties of the component from the point of view of energy and resource consumption in order to draw conclusions about the limits and potential of the manufacturing processes for increasing efficiency.
Furthermore, the project aims to derive generally valid rules and definitions for the optimization of production processes from research projects with the SLM machine by analyzing heterogeneous product and production processes for their potential to increase efficiency in terms of energy consumption and resource use and optimizing them in particular through the integration of generative manufacturing processes.
The project is supported by funds from the European Regional Development Fund (ERDF) under the objective "Investment in Growth and Employment" (IWB) for the funding period 2014-2020 (project funding).
The project volume amounts to EUR 579,415.85, the funding amount is EUR 289,707.92.