We as consultants and partners of the economy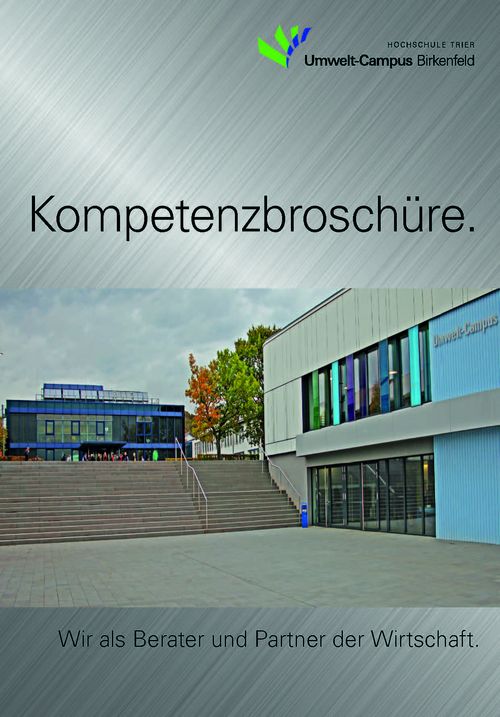 Around sixty professors and their staff conduct research and teach at the Environmental Campus Birkenfeld. As a result, a wealth of experience and competence of great breadth is found here, which unites the focal points of economics, technology, law and ecology. With its modern laboratory and research facilities, the Environmental Campus Birkenfeld is a strong partner for business, industry and administration in the region and beyond.
The know-how available here can be made available to companies and authorities. The scope for possible cooperation or support is manifold. It ranges from consultation, the preparation of expert opinions, development and learning partnerships to multi-year research cooperations and the development of system solutions. Partnership-based cooperation with industry is important for us in order to translate theoretical foundations, scientifically sound methods and current research results into concrete projects. This creates the ideal conditions to activate new potentials, to find solutions for the challenges of our time and to promote sustainable development.