Podcast: Renewable Energy and University Life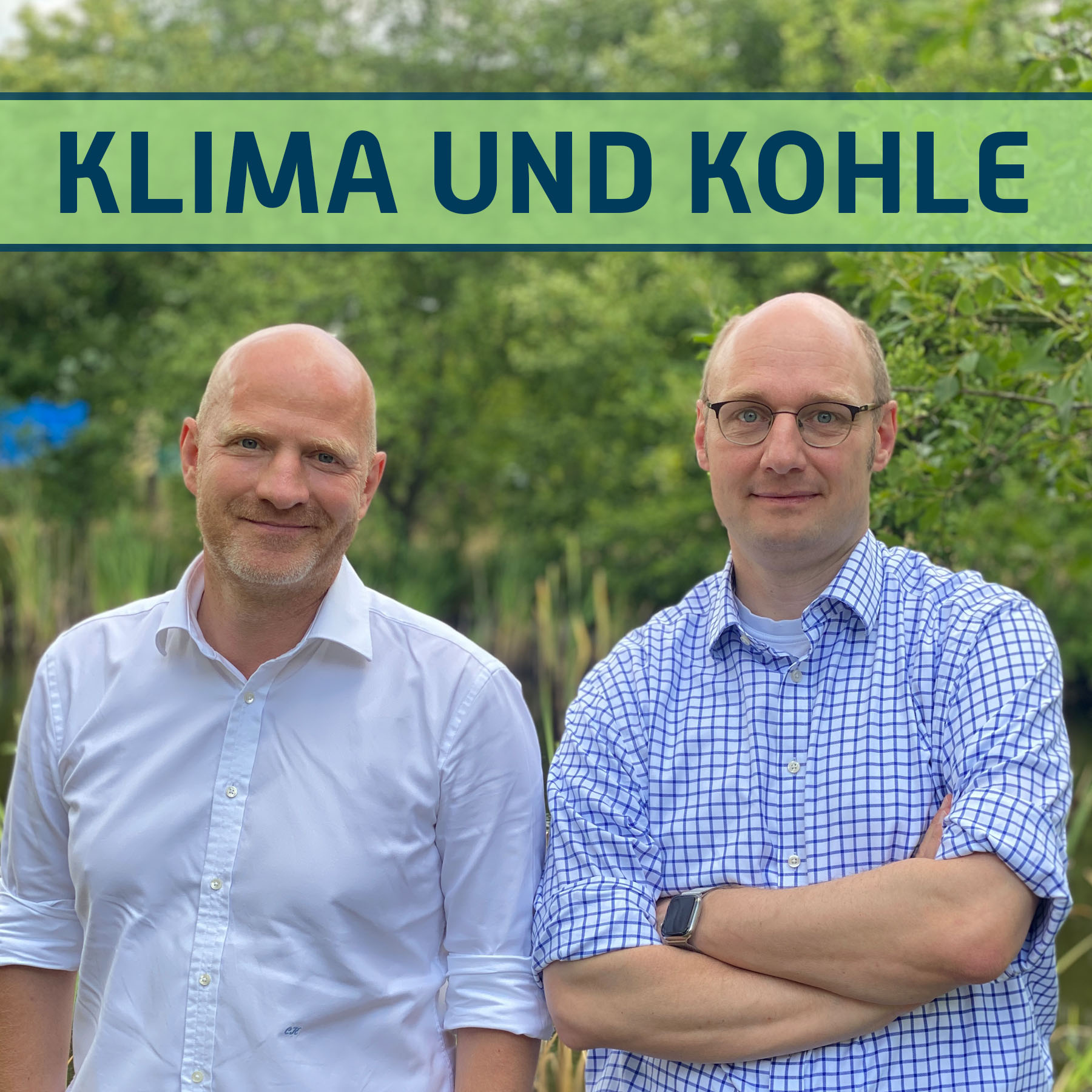 What role will renewable energy systems play in the future? Will we manage the energy turnaround? And what contribution does the Environmental Campus Birkenfeld of Trier University of Applied Sciences make? These and other questions about renewable energies and university life are discussed weekly in this podcast. In addition, there are insights into current research questions and tips & tricks for students.
A new podcast episode is published every Monday afternoon. The podcast is available just in German.